Air Filters
The Dooxi air filter is washable and can be reused. The latest design of layered, oiled cotton
media is designed to improve airflow and trap pollutants, and increase vehicle horsepower.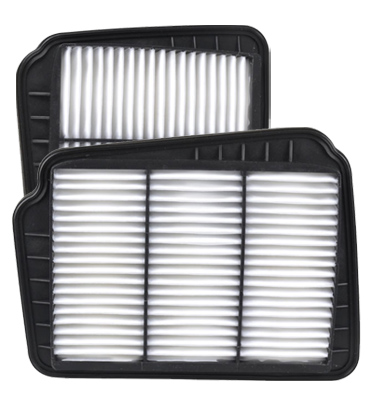 INDUSTRY-LEADING INTAKE SYSTEMS
CNC-MACHINED ALUMINUM FILTER MOLDS
Designed using advanced software and precision-milled from billet aluminum for a repeatable level of premium quality.
Pleated mesh protects both sides of the cotton filter media and provides a sturdy structure for long-lasting durability.
CUSTOM COTTON FILTER MEDIA
Four or six layers of pleated cotton filter media act as a physical barrier to contaminants, with pleats specifically engineered to provide a large capturing area.
THE BENEFITS OF DOOXI
WASHABLE AIR FILTERS
HEIGHTENED
HORSEPOWER
We've been leading the industry in washable filtration, delivering peak
performance and protection to millions of vehicles across the globe.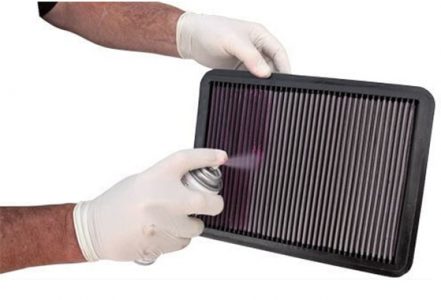 WASHABLE & REUSABLE
Unlike disposable filters which must be frequently replaced,Dooxi High-Flow Air Filter are washable, reusable, and engineered to last for the life of your vehicle.
INCREASE PERFORMANCE
High-flow cotton media is designed to allow up to 50% more airflow than traditional paper filters—and greater airflow can result in increased horsepower and torque. Dooxi air filters are tested on a SuperFlow flow bench to ensure increased airflow over a stock filter.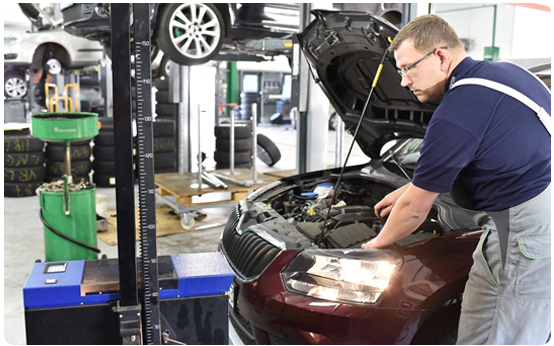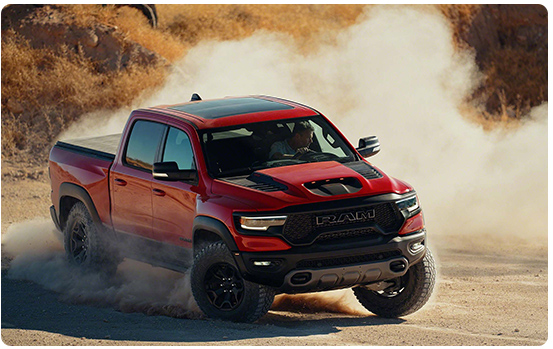 PROTECT YOUR ENGINE
Dooxi state-of-the-art filter features thousands of microscopic cotton fibers, and an innovative design of layered, oiled cotton media helps to capture dirt and shield your engine from contaminants. Each filter design is tested in a laboratory to ensure excellent filtration efficiency for outstanding engine protection.
INSTALLS EASILY
Engineered to fit easily into your factory air box as easily as any other air filter. Typically installs in less than five minutes with no tools necessary.