CABIN AIR FILTERS
Dooxi line of washable replacement cabin air filters are designed to filter incoming air using state-of-the-art filtration technology—helping protect your
vehicle's occupants, interior, and HVAC system from pollutants that can cause unpleasant odors. Engineered to be washable, reusable, and durable, this is the
last cabin air filter you'll ever have to buy for your car!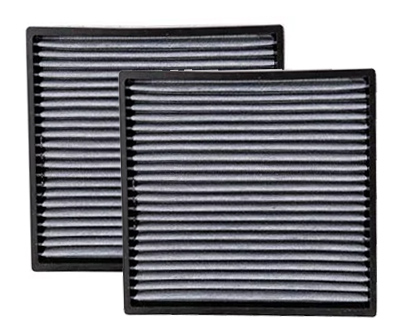 VIEW ALL CABIN
AIR FILTERS
WASHABLE CABIN AIR FILTERS
ELECTROSTATICALLY
CHARGEDN
Captures most mold, mildew, pollen,
spores, fungi, dust, germs, and other
contaminants.
WASHABLE AND
REUSABLE
Washable and easy to clean and
reuse.
EXTENSIVELY TESTED
Tested in a state-of-the-art facility
for airflow, efficiency, and dust
capacity.
EASY INSTALLATION
Pre-treated and ready to install
directly into your factory air box.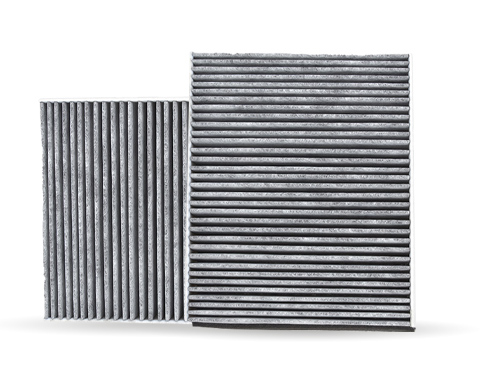 THE BENEFITS OF
DOOXI CABIN FILTERS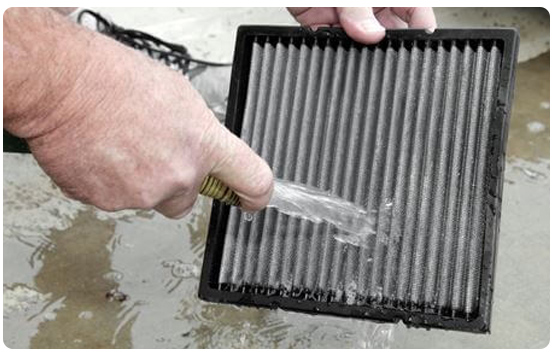 WASHABLE & REUSABLE
Different from the disposable filter, Dooxi cabin air filter can be cleaned, can be reused, and is designed to ensure the life of the vehicle. Easy to clean and reuse.
PROTECT YOUR FAMILY
Electrostatically charged to help trap harmful airborne contaminants. Help protect against most mold, mildew, fungi, spores, bacteria, germs, pollen, and other allergens.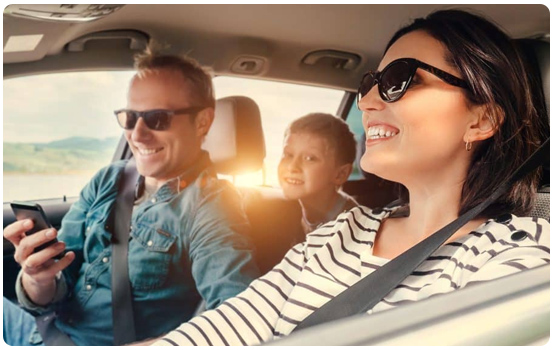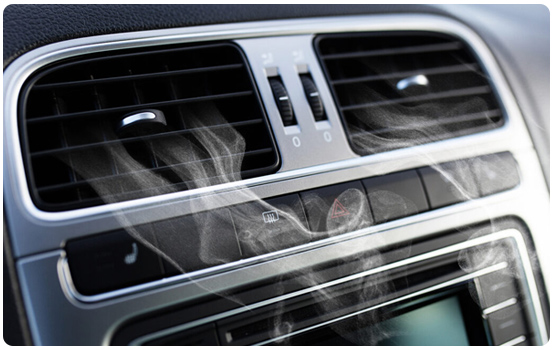 HELPS CONTROL ODORS
Dirty disposable cabin filters can cause a musty smell in your car's interior. Dooxi washable cabin filters are specially treated to help capture contaminants that cause odors.