FUEL FILTERS
The dooxi fuel filter has a variety of specifications, which can be selected according to the
usage. You can also DIY on the gun, but please abide by local laws.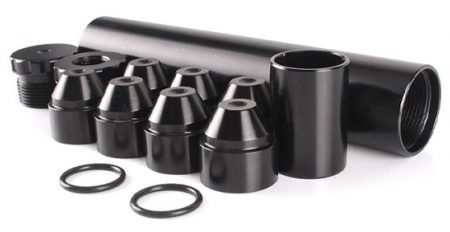 The Video For DIY
Note: Please comply with local laws
THE BENEFITS OF
DOOXI FUEL FILTERS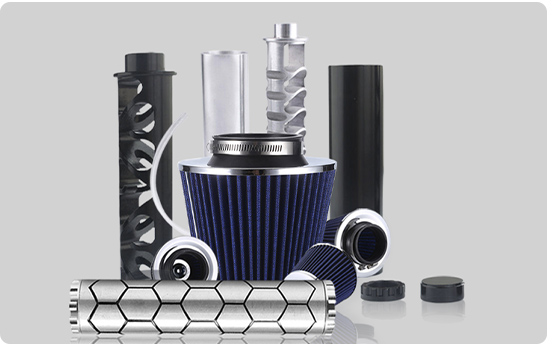 VARIOUS SPECIFICATIONS
A variety of colors and appearances can be selected, or customized.
EASY TO MODIFY
This product can be used when modifying the car. It can also be
converted into a suppressor, but please comply with local laws.