OIL FILTERS
Dooxi oil filters are engineered to the same exacting standards as the world-famous High-Flow
Air Filters. Featuring durable construction, high flow rates, and outstanding filtration,
Dooxi oil filters are available for cars, trucks, motorcycles, and off-road vehicles.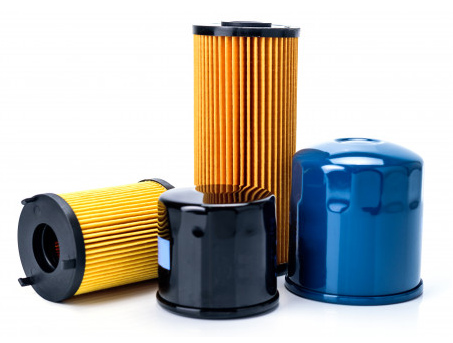 GREAT PERFORMANCE OIL FILTERS
DESIGN
A durable one-inch nut is welded
to the top of the canister for easy
removal using a standard wrench
or socket.
HEAVY-DUTY
A heavy-duty canister and base
plate with double-rolled seal help
provide outstanding durability and
long-life performance.
PRE-DRILLED NUT
The nut is pre-drilled for safety
wire attachment in racing or
extreme conditions.
OIL COMPATIBLE
Compatible with synthetic,
conventional, and blended
motor oils.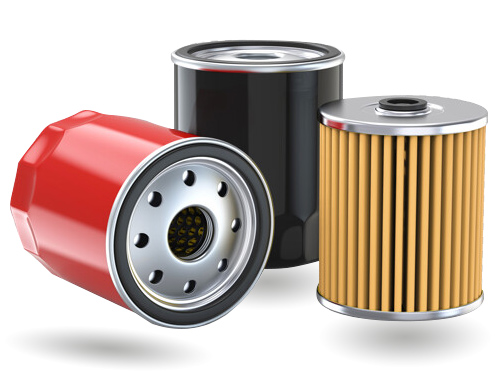 THE BENEFITS OF
DOOXI OIL FILTERS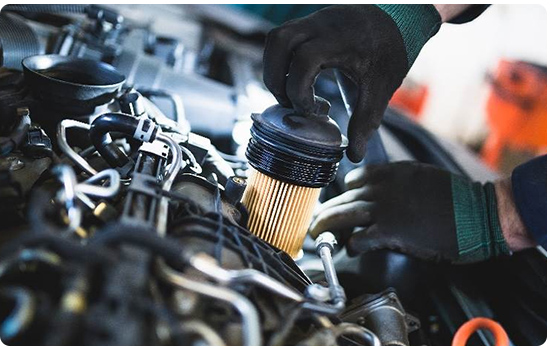 HELPS PROTECT YOUR ENGINE
Pleated synthetic-blend filtration media helps remove most harmful contaminants, and is designed to provide exceptional flow rates and a consistent flow of oil to your engine.
EXTENSIVELY TESTED
Each oil filtration design is laboratory tested for efficiency, capacity, and burst strength. Durable construction and rolled threads help ensure
long-life performance and solid filter mounti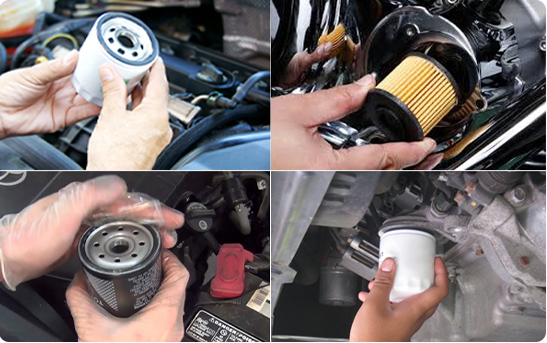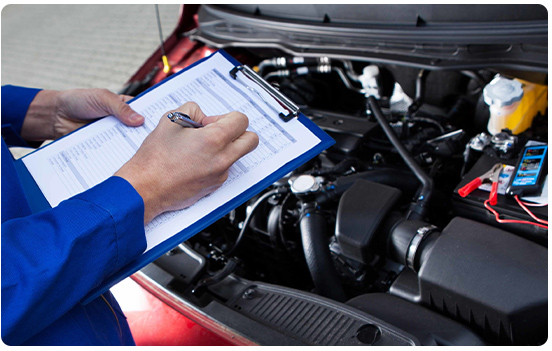 DESIGNED FOR LONG
CHANGE INTERVALS
Engineered for high capacity in order to withstand the longer service intervals now recommended by many vehicle manufacturers.