The filters we know as Fram oil filter, K&N air filter, Mann Filter, Bosch, Purolator, Wix and MAHLE have a rich brand culture. The following we will mainly talk about Fram, K&N, Mann Filter and MAHLE. Learn more about the car filter brand culture about Bosch, Purolator, Wix etc.
MAHLE
MAHLE is a leading international development partner and supplier in the automotive industry, as well as a pioneer and technology driver for future mobility.
The MAHLE Group is committed to making transportation more efficient, environmentally friendly and more comfortable.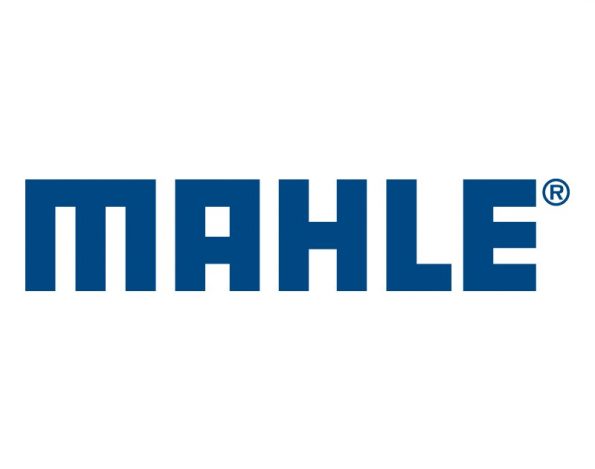 MAHLE has been continuously optimizing the internal combustion engine, promoting the use of alternative fuels, and laying the foundation for the widespread acceptance and global promotion of electric vehicles.
Based on extensive system capabilities consisting of engine systems and components, filtration and thermal management, the group's product portfolio solves all key issues related to powertrain and air conditioning technology. With its expertise in electrical and electronic components and systems, MAHLE can also provide integrated system solutions for electric vehicles.
MAHLE products are installed at least once every second worldwide. For decades, MAHLE components and systems have been used in racetracks and off-road applications around the world-stationary applications, mobile machinery, railway transportation and marine applications.
For more than 50 years, K&N® has been an industry leader in the field of automotive filtration and technology-providing global consumers with products that can improve performance, protect and extend service life in thousands of automotive applications. In the early 1960s, two motorcycle racers Ken Johnson and Norm McDonald (K&N) came up with a groundbreaking new idea for air filters that could work in dusty, dirty off-road environments.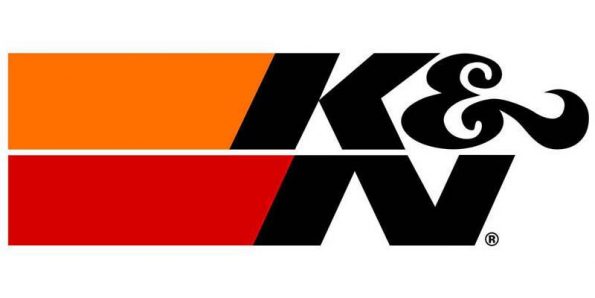 After trying many types of filter media, they found that the oiled cotton design not only allows the filter to capture contaminants very effectively, but also can be cleaned and reused, thus giving birth to the original K&N® high Flow Air Filter™. Fifty years later, K&N® is still innovating industry-leading filtration technology and providing excellent protection for top fuel drag chain vehicles and commuter vehicles worldwide.
All K&N products undergo rigorous testing to ensure that they meet strict quality standards. They support their products and provide the widest guarantee in the aftermarket.
FRAM®, headquartered in Cleveland, Ohio, is the leading consumer choice of oil filters in the United States.
Today, they have become the number one oil filter brand in the United States. The FRAM team continues to manufacture and sell a variety of high-quality oil, air and fuel filters, and many auto parts, such as PCV valves, crankcase filters and transmission modulators.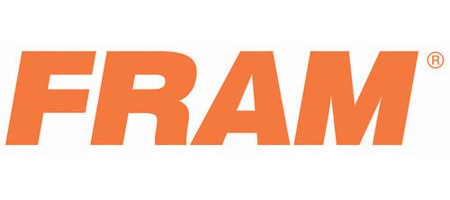 They have a North American R&D, manufacturing and marketing location in Rochester Hills, Michigan. Hebron, Kentucky; Greenville, Ohio. In order to ensure timely production of products and meet strict internal and customer requirements, they adopted the most advanced process control and automatic inspection equipment. Some factories have also obtained many quality certifications, including ISO 14001 and ISO/QS 9000.
The MANN+HUMMEL Group of Germany is the world's leading expert in filtration solutions, dedicated to the development and provision of original equipment for the international automotive industry and construction machinery industry.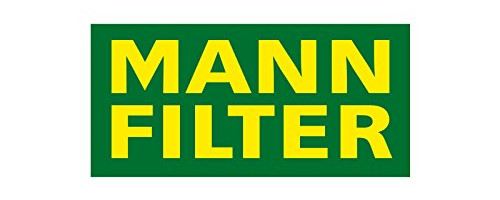 As a company with 73 years of filtration experience, the MANN+HUMMEL Group currently has more than 15,200 employees in 60 regions around the world, and its sales in 2013 reached 2.68 billion euros. In the automotive industry, MANN+HUMMEL's products include air filtration systems, intake manifold systems, liquid filtration systems, cabin air filters, and plastic sound generators (ie "sonic generators") and filter elements for after-sales service and maintenance of vehicles. In the fields of general engineering, process engineering and industrial manufacturing, MANN+HUMMEL's product line includes industrial filters, a series of products that can reduce the carbon emissions of diesel engines, membrane filters and filtration systems for water treatment.