We have collected the most comprehensive filter brand information, here you can quickly search for the filter brand you are looking for, and and get a detailed introduction.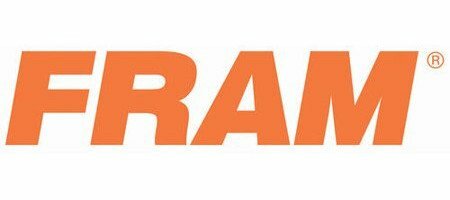 FRAM is an American brand of automobile replacement parts, providing oil filters, air filters, fuel filters and similar products. Since 1936, FRAM has produced original equipment for car manufacturers.
Lear more about Car Filter Brand-Fram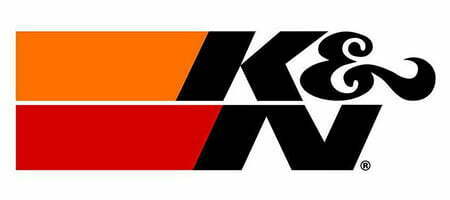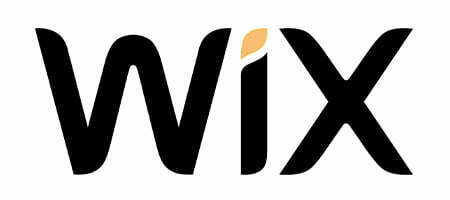 Since 1939, WIX® filters have been an innovator of filtration products.
WIX designs, manufactures and distributes products for the automotive, diesel, agricultural, industrial and specialty filter markets.
Its product line includes oil, air, cabin interior, fuel, coolant, transmission and hydraulic filters used in automobiles, trucks, off-road equipment and manufacturing applications.
Learn more about Car Filter Brand-Wix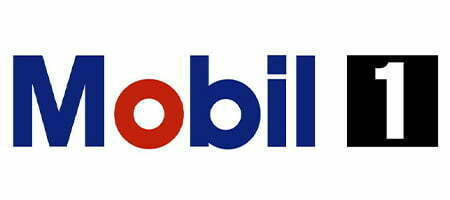 Mobil 1™, Mobil Super™ and Mobil™ oils provide performance, protection and peace of mind every time you travel. High-quality oil, oil filter, transmission oil, gear oil, grease and other lubricants can be applied to cars, trucks, motorcycles.
Mobil 1 oil filter is the key to maximizing the use of oil. Compared with economical filter brands, the synthetic mixed media oil filters for cars and motorcycles can hold more dirt, provide cleaner oil and longer protection periods for engines.
Learn more about Car Filter Brand- Mobil 1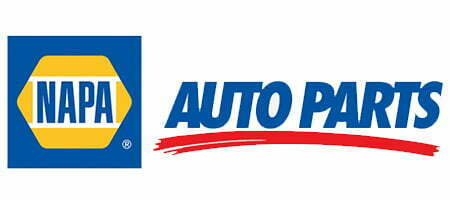 In 1966, NAPA filter established the quality standard of the filtration company and launched the first NAPA brand product.
NAPA listens to the opinions of customers and strives to realize that the professionals of NAPA AutoCare Center can replace the filters for customers.
NAPA has always insisted on making high-quality products, better engineering design and constant innovation.
Learn more about Car filter Brand-Napa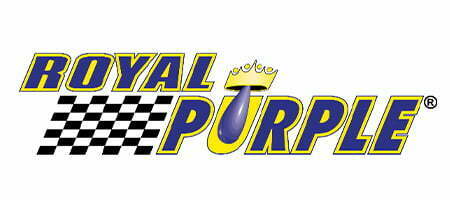 Royal Purple is an American company specializing in the production of various auto parts. Since 1986, the company has been producing high-quality high-performance oil filters and engine lubricants. Their extended life series cannot be ignored especially in the oil filter market.
Learn more about Car filter Brand-Royal Purple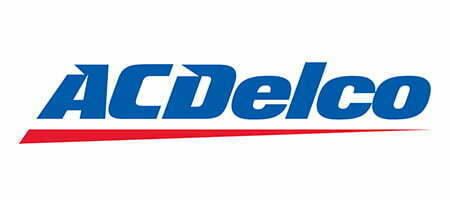 With more than 100 years of experience, ACDelco knows how to help filter out harmful particles. ACDelco GM original equipment and ACDelco gold (professional) oil filter, fuel filter and air filter are all made of high-quality materials to provide durability and superior performance. ACDelco's filters can block almost everything-from oil filters that filter one-third the size of a human hair to cabin air filters that filter out faint smells in the air.
Learn more about Car Filter Brand-ACDelco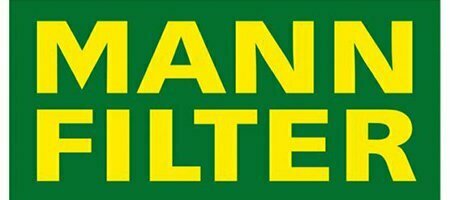 For more than 70 years, MANN has been recognized as the preferred brand of OE-Spec filters, providing high-quality filters to some of the most respected automakers in the world. The founder of MANN + HUMMEL (MANN + HUMMEL) has transferred its textile business to the field of filter manufacturing since the early 1940s, and began to use oil filters and air filters. Due to the wars in North Africa and the Mediterranean, extreme temperatures and dusty weather conditions challenged the service life of engines. The strong demand for repeatability and stable quality has led to innovation and many patent applications.
Learn more about Car Filter Brand-MANN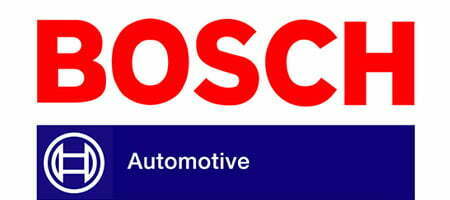 The oil filter of this automobile supplier is known for its excellent performance, sealing and heat dissipation. The filter can prevent pollution such as metal dust and combustion residues, and can also reduce engine wear. Bosch provides a variety of oil filters for 95% of the cars currently on the market.
Learn more about Car filter Brand- Bosch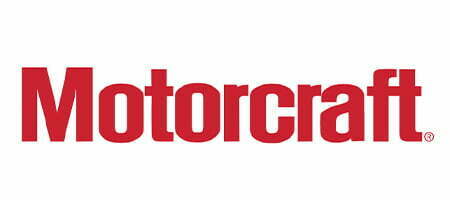 Each Motorcraft® filter has the expected quality performance of Ford Motor Company products. Not only do they help prevent harmful particles from entering vehicle systems, but Motorcraft® filters are the only filters recommended for Ford and Lincoln vehicles.
Learn more about Car filter Brand-Motorcraft®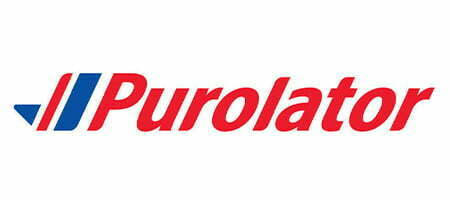 Since the oil filter was invented in 1923, they have been tirelessly perfecting oil, air, cabin air and fuel filters. Purolator has numerous filtration patents and is trusted by technicians and DIY employees to provide advanced filtration and protection functions.
Learn more about Car filter Brand-Purolator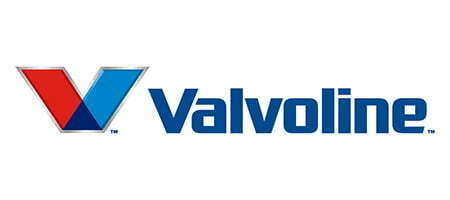 Valvoline Inc. is a leading global market and supplier of premium lubricants and automotive services, with sales in more than 140 countries. Valvoline oil filters are designed to remove metal debris and harmful contaminants without restricting the oil flow. All Valvoline oil filters include a high-quality anti-drain check valve to prevent oil from draining from the filter when the engine is turned off. By forming a precise fit through the individually molded seals, the filter also has the advantage of being able to withstand greater pressure.
Learn more about Car filter Brand-Valvoline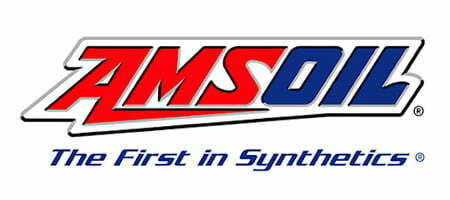 AMSOIL specializes in the development of synthetic lubricants. These innovative lubricants can provide innovative solutions to the biggest challenges faced by automobiles and equipment. The extraordinary performance of AMSOIL synthetic lubricants in the automotive, Powersports, industrial, racing and other markets makes its influence in the industry undisputed, and its brand is highly respected. Their commitment to innovation has attracted many brand loyal customers.
Learn more about AMSOIL